polymorphic hemophilia.
I should be Gersonsmith Caceres.
Photography and Music are my main exports.
Invite me to dinner.
I'm a straightedge.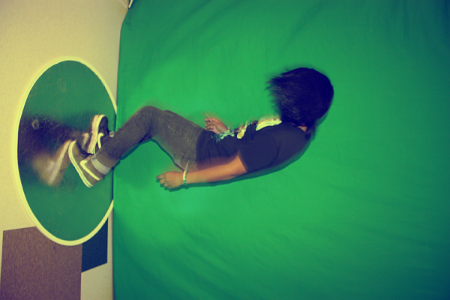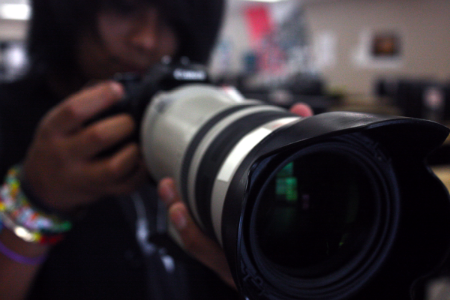 My nigga axe.
Yo, shouts to the homies in Redlands, if it wasn't for y'all, the turn up would have ended. Hella fun times in the past tense. Pop another bottle by the end of this sentence.
(Source: euphoricspirit, via illuin)
(Source: Flickr / foreversalongtime, via ellliot)
this is honestly one of the most satisfying things i've ever seen
(via ellliot)
(via ellliot)
(Source: helenasundberg, via bbyashweigh-deactivated20120725)